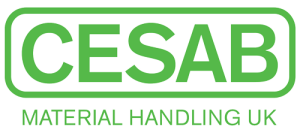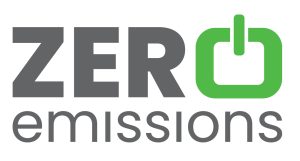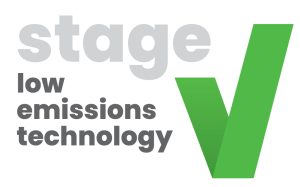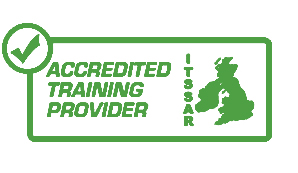 What We Do
Pendle Forklift Services is a fast-growing, family-run business offering a large hire fleet supported by fast and efficient delivery.
We have over 30 years of experience providing forklift truck solutions to customers throughout Lancashire and the North West of England.
Whether it's forklift sales, hire, servicing or training, look no further!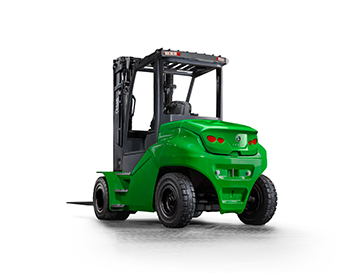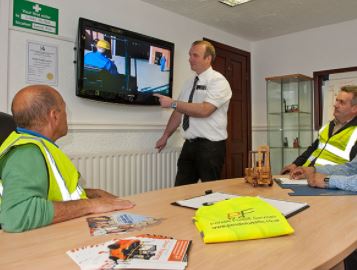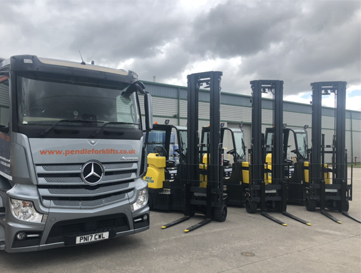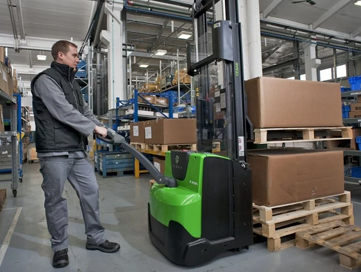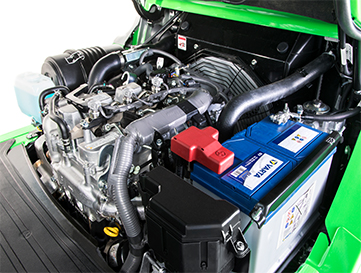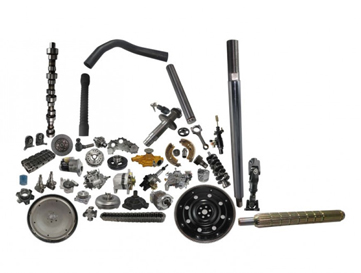 Discuss Your Requirements
Our friendly team are here to provide quotes, advice or just to say hello.
About Pendle
Our services include forklift truck sales, equipment hire, forklift truck servicing and forklift operator training from our ITSSAR accredited training centre, plus much more.
The team at Pendle Forklift Services has a wealth of experience within the industry, and we are dedicated to quality in everything that we do. At Pendle Forklift Services we are constantly evaluating our work and looking for ways to improve the services that we already carry out so well.
Pendle Forklift Services has built up a solid reputation for providing clients with the best in forklift sales, maintenance and service in the area. From our base in Earby, Lancashire, we work with a wide variety of customers across the North West of England, and our client range is an excellent indication of our success. Pendle Forklift Services is proud that so many of our customers have been with us for many years, and regularly recommend our services to others.
Blog & News
Catch up with the latest from Pendle Forklift Services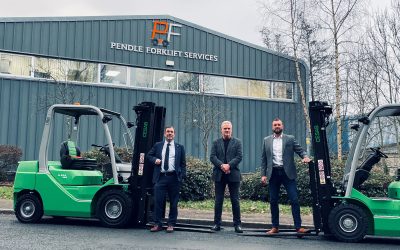 Seasons Greeting, Merry Christmas and a Happy New Year from all of us at Pendle Forklifts!  What a great year it's been! We are so pleased to have been able to do so much for all of our customers across forklift sales, hire and training throughout 2022.  This year has...